You are currently browsing the category archive for the 'Uncategorized' category.
Truth or Dare on an EPIC scale! This made me laugh out loud. 😀
The Green-Walled Tower
copyright Rich Voza
"We're gonna get murdered." I unlocked Donald Trump's private jet with stolen keys.
"It was your choice," Jack said. "You wanna switch?"
"No." I climbed into the cockpit and consulted the WikiTheft page on flying a stolen jet.
Somehow we took off. Somehow we flew to Mexico City and crash-landed in the busiest airport in Central America.
Somehow we spray-painted "To Mexico, love Donny" on the side and escaped the authorities.
"It's your turn," I said as we sat on a sidewalk, trying to think how to get home.
Jack looked thoughtful. "I think I'd better pick Truth this time."
Wow! I can't believe I've been gone since January. I've discovered a new artistic outlet in art journaling and neglected my words online. Okay, well I also finished my BLA in English and History. Now I'm working on my genealogy home study course through the NGS. It's already been a VERY busy year. This week's story for Friday Fictioneers was inspired by an episode of "Who Do You Think You Are?" from the current season. The names are all from my family tree. Hope you like it and I hope to make this a regular habit again. For anyone who is finding this and hasn't tried Friday Fictioneers (write 100 words for the weekly photo prompt), do it. It's wonderful for getting the creative juices flowing and honest, constructive feedback.
Ellis Island
Albert paced nervously at the back of the room, wearing a groove in the tile floor, as he waited for her turn.
"Achelpohl."
As an illiterate, she was denied official entrance twice before. He couldn't bear to lose her for good. Their homeland was no longer safe. Deportation meant certain death.
"Diekmann."
Government bureaucracy didn't understand the concepts of love and family.
"Feldmann."
It was bad enough losing his brother. He couldn't lose Clara too. Albert would marry her, not simply for the obligation of yibbum, but for love.
"Mueller."
He saw the answer in her tears. She was home.
The WordPress.com stats helper monkeys prepared a 2015 annual report for this blog.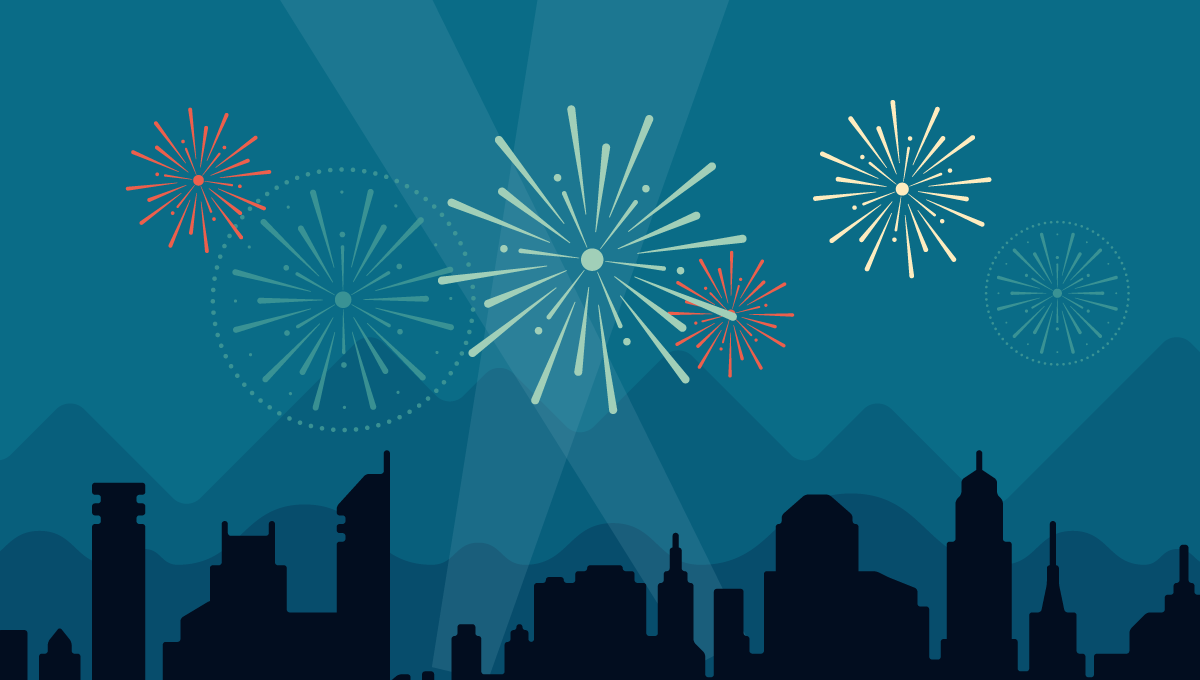 Here's an excerpt:
A San Francisco cable car holds 60 people. This blog was viewed about 380 times in 2015. If it were a cable car, it would take about 6 trips to carry that many people.
Back for another Friday Fictioneers! I tend to use the photo prompt as literally as possible. This week's photo immediately gave me an idea that is not of the place shown (West Bay, Dorset). It's a bit silly and fan fiction-ish but I couldn't resist the plot bunny that took up residence in my brain for this. 😀
Photo copyright – Sandra Crook
Help!
It had been a long journey but I finally made it.
First stop was freezing cold water, lots of ice, and an explosion. When I surfaced, four young men stared in astonishment. I inquired and they pointed me in the right direction. For some reason they seemed familiar.
After many wrong turns, my last mistake brought me to the Bahamas. Sandy beaches and warm water washed me up the shore. Again the four young men though now I realize why they looked familiar. They're somewhat famous as musicians in England. One last time I ask directions, "White Cliffs of Dover?"
100 words exactly 🙂
I would've included a video clip instead of a still photo but YouTube and Universal Music Group have parked all Beatles videos behind the YouTube Red pay wall. Boo!
I never know where the Muse will take me when I start a Friday Fictioneers story. Mine tend to be less bleak. I guess this one is the product of a less than stellar summer. Or maybe it's just a story my Muse really wanted to tell. 🙂 On with the words!
The Last
As I maneuvered the rusty little boat onto the lake I looked back at the makeshift grave stacked with stones. We came so close to making it all the way. We got careless, sure of our invincibility. I'm the only one to see the dream come true. She is gone.
Darkness fell before I reached the shore, lights beckoning. I dug through dwindling supplies for my binoculars. I wanted a glimpse of the new world. All I saw was death. On the shore. In the windows. Bodies ravaged by the mutated flu virus. Only lights remained. I am the last.
How old are the modern Pagan religions? Probably not as old as you think. #thepaganexperience
Source: Pardon Me, Your Age is Showing
The Secret of the Haunted Mirror by M.V. Carey
My rating: 4 of 5 stars
Still as much fun as it was when I was a kid. Anyone who wants to find a good mystery series for kids, skip the Hardy Boys and Nancy Drew and get the Three Investigators. It'll also be a fun introduction to a time before cell phones and the internet. 😀
I reread this as part of my 2015 Reading Challenge (category – book from my childhood).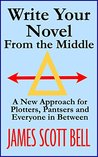 Write Your Novel From the Middle: A New Approach for Plotters, Pantsers and Everyone in Between by James Scott Bell
My rating: 4 of 5 stars
It may be a short book, at just under 80 pages, but it doesn't need more. He gives helpful information without padding the book with useless tidbits. The examples are clear and concise. I especially love the "suspension bridge" analogy for creating a solid, readable story. It's a valuable tool I will refer back to on a regular basis to improve my writing skills.
I had no idea this was even a thing. It certainly shouldn't. Self-importance is running rampant these days.
Writings of a Pagan Witch
Don't live on Pagan Standard Time
There! I've said it. I don't like the whole excuse-ridden idea of "Pagan Standard Time". We're all familiar with it. You're going to a Pagan ritual and the host says to arrive between 7 – 7:15pm for a 7:30 start and you should all be heading home by 10pm.
Only when you arrive at 7, you find you're the first person there. The host is still running around in bedroom slippers trying to get kids fed and dogs watered and other mundane rituals of daily living sorted, ritual space is no where near being ready to be created, and the whole place just feels chaotic. Finally around 7:30 the next person arrives, and over the next hour the rest trickle in.
"Oh, sorry. We're running on Pagan Standard Time. Teehee."
Just when you think things aren't going to ever actually start, they begin the…
View original post 350 more words
The WordPress.com stats helper monkeys prepared a 2014 annual report for this blog.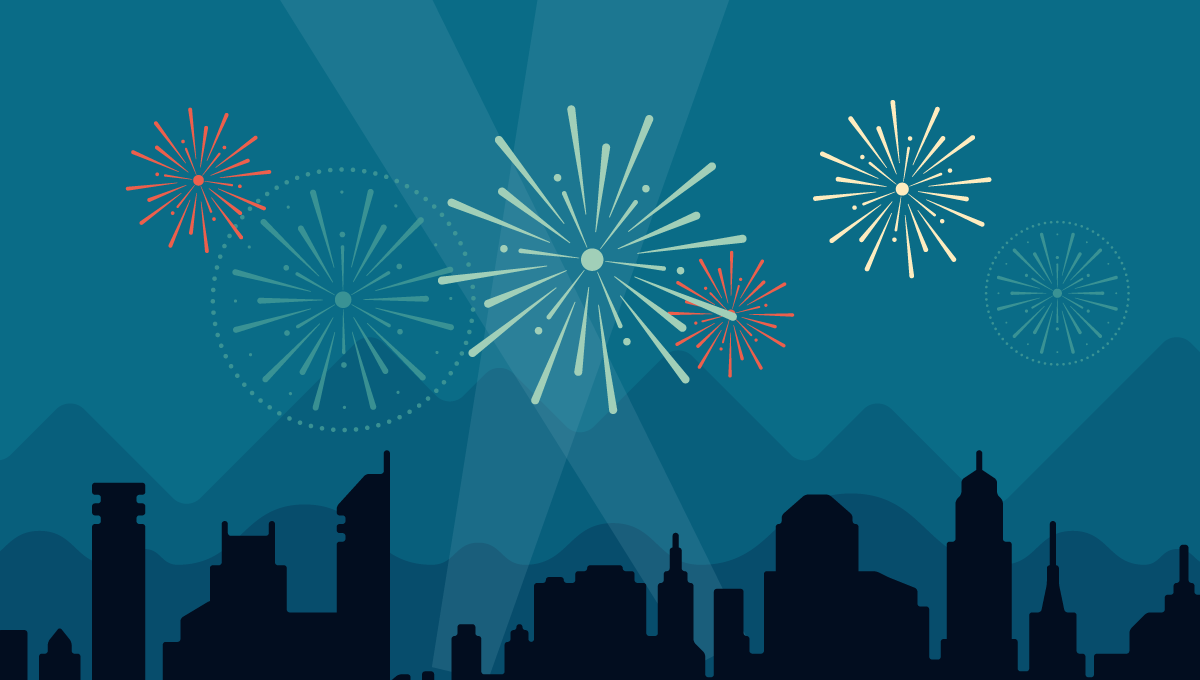 Here's an excerpt:
A San Francisco cable car holds 60 people. This blog was viewed about 360 times in 2014. If it were a cable car, it would take about 6 trips to carry that many people.