You are currently browsing the monthly archive for January 2015.
Time for another Friday Fictioneers! I'm not sure what I think of this one but I'll share it anyway.
Charlie
"Are you sure it didn't start at one of the power outlets?" Ted pointed at an unplugged switch plate.
"We checked them. No scorching, no residue," Kurt sighed. "They're clean. Well, relatively clean."
"The fire had to start somewhere. And don't say it was spontaneous human combustion."
"Of course not. There's no such thing," Kurt huffed. "The fire didn't spread across the body. It consumed everything at once. What could cause that?"
"Hell if I know. You're the expert."
Kurt didn't voice his thoughts. Five strange fires. Victims all child molesters. He knew pyrokinesis sounded crazier than spontaneous combustion.
Sorry so late to the Friday Fictioneers game this week. A new semester and two new classes had me scrambling on this one. I'm still not all that happy with this piece but I was determined to come up with something. I need to push through the harder ones and not only try ones that immediately spark an idea. I didn't put the official inLinkz code at the bottom. It seems to be giving me some trouble. Most of my links from older stories have broken or vanished altogether, so I'm using a traditional text link until I can figure out the problem.
The Lady of Shalott
Much like Anne Shirley as she floated down the river reciting the Lady of Shalott, I was minding my own business. Not at all in need of a rescue. Mother nature had other ideas. A sudden deluge washed my tiny Yaris into a ditch before I could react, quickly rising nearly to the windows. I crawled out the window and onto the car as the water continued to rise. I was never happier than that moment to see the Ford F-350 pull up close. "Hop in the back," he said. Damn. He was the last person I wanted to see.
The WordPress.com stats helper monkeys prepared a 2014 annual report for this blog.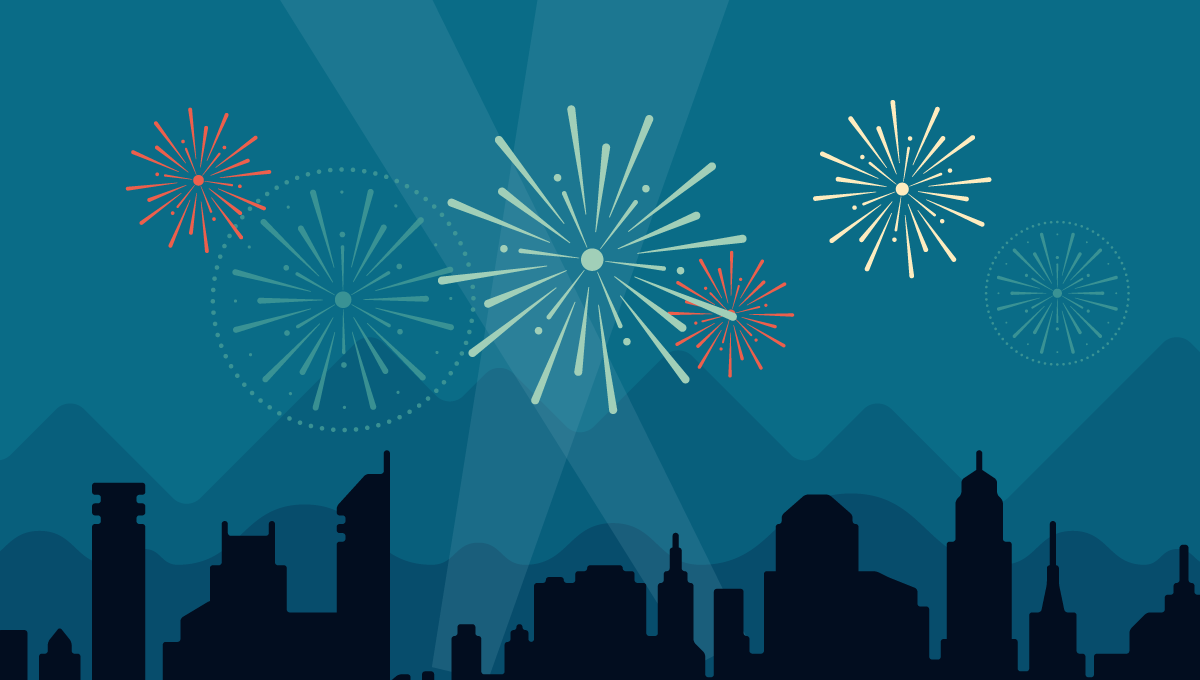 Here's an excerpt:
A San Francisco cable car holds 60 people. This blog was viewed about 360 times in 2014. If it were a cable car, it would take about 6 trips to carry that many people.
I couldn't seem get a solid handle on a story for last week's Friday Fictioneers. Several possibilities popped into mind immediately this week. I look forward to reading the myriad of interpretations.
Above Reproach
It was his fault. He posted articles online. He joined the movement. He was the one to speak out against the corrupt government, bought and paid for by the major corporations.
Nigel assumed he was untouchable, that his family's status would shield him. He never considered the consequences to his family. Away for a weekend of protests, Nigel returned to find an empty home. While he played crusader for strangers, the mayor's personal army came for his mother and sisters. Cold dinner waited in the kitchen to be served. Nigel waited at the window, hoping against hope for their return.
As usual it's been a while since I've posted. The holidays are over and I have a short break between semesters (crossing my fingers I'll come up with the financial aid to pay for my next two classes). So what better way to start a new year? Brand new Friday Fictioneers! This year promises to be my year of writing. My first Bleach fan fiction is edited and waiting for my revision. The original story I started for NaNoWriMo is coming along nicely, though slowly. I am already making progress in my goal to write words, however many or few, every day. And I always have Friday Fictioneers to keep the ideas flowing. I think 2015 will be great. 🙂
The picture prompt this time is beautiful. It's a place I'd love to see for myself. And without further ado…
Ancestral Home
Standing atop the stairs, I can feel the pull of generations. I close my eyes and breathe in the scent of earth and water, of moss and bark. Wind rustles the bare branches and a stream trickles down stone.
Where now there are delicate yellow flowers and mounds of grass covering every step, ivy spreading down the walls, there was once a pristine row of stairs leading to the cellar of a modest cottage in a prosperous village. It took only one German air raid to destroy the small village, but its memory survives in the descendants, in my family.